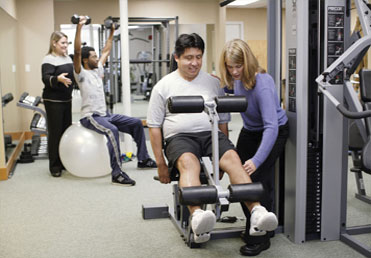 Our goal is to restore your body's function and your desired activity level.
We'll work with your body's alignment ,strength, endurance, muscle balance, movement patterns and life style factors to resolve current and prevent future injury.
We can bill your health insurance and we offer a discounted cash rate.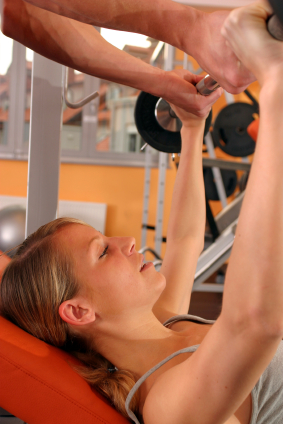 How Effective Are We
We surveyed our patients to see how well we are doing and on average our patients experience a 70% reduction in pain compared to only a 59% decrease with other providers in the same insurance network, and to only a 61% decrease for the national average!
We can effectively reduce pain for those with long standing symptoms and chronic conditions. 56% our patients had long standing Pain which decreased with the help of physical therapy!
Health Conditions Treated with Physical Therapy
Click Here for Information of Ehler's Danlos Syndrome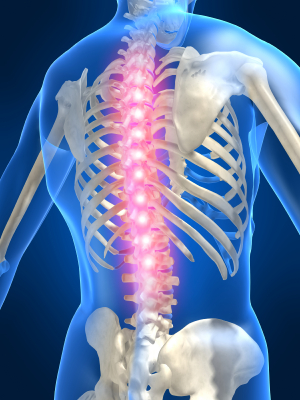 Here are some treatments we offer:
Manual Therapy and Bodywork
Ergonomic Assessment
Full body realignment
Strength and conditioning
Muscle and Joint Injuries
Sports Rehabilitation
Post-Surgical Rehabilitation
Neurological Rehabilitation
Chronic Pain Management
Diabetes Program
Healthy Lifestyles Coaching
Automobile and Work Injuries
Custom Foot Orthotics